Museum Barberini, Potsdam
January 23–May 28, 2017
The term modern art embodies change, while classic stands for timelessness. The exhibition
Modern Art Classics: Liebermann, Munch, Nolde, Kandinsky
draws a line from German Impressionism to Fauvism and Abstract Art after 1945 and addresses this dynamic era.
The exhibition
Modern Art Classics
:
Liebermann, Munch, Nolde, Kandinsky
focuses on upheavals in painting from modernism to the present day. With 60 paintings and sculptures from a period of 100 years, the show examines issues related to artistic and social emancipation in six sections. Today these works are considered classics of modern art. The exhibition begins in the 1890s and spans the period from German Impressionism through the Fauves to abstract painting after 1945 und highlights the development of painting in the 20th century.


Max Liebermann:
The Flower Terrace at Wannsee to the South,
1921, private collection
Wassily Kandinsky:
White Sound
, 1908, private collection
Edvard Munch:
Woman Looking in the Mirror,
1892, private collection
Edvard Munch:
Summer Night by the Beach,
1902/03, private collection
Edvard Munch:
The Girls on the Bridge,
1902, private collection
Rufino Tamayo:
Children Playing with Fire
, 1947, private collection
Andy Warhol:
Mona Lisa Four Times,
1978, Museum Barberini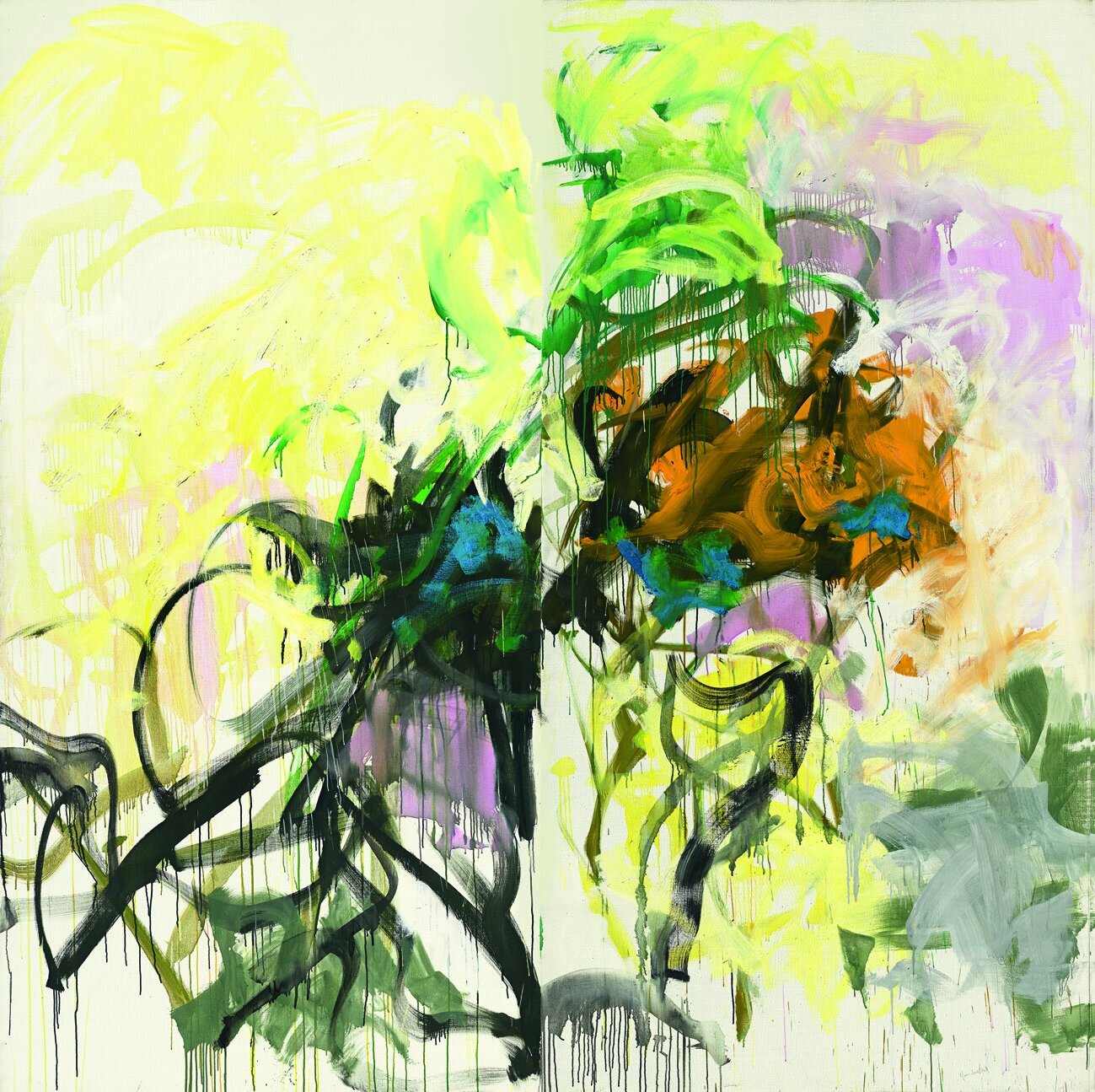 Joan Mitchell:
Faded Air I,
1985, private collection