The Metropolitan Museum of Art


October 4, 2017–January 7, 2018
Opening at The Metropolitan Museum of Art on October 4, this exhibition will trace the development of European drawing from the Renaissance to the early 20th century through works by such celebrated masters such as Leonardo da Vinci, Dürer, Rembrandt, Tiepolo, Ingres, Seurat, and Matisse.
Drawn from the Museum's acclaimed Robert Lehman Collection and featuring approximately 55 drawings, the exhibition will present a dynamic array of styles, techniques, and genres—from compositional studies for mythological and biblical narratives to panoramic landscapes and arresting studies of the human form.
The selection will also illustrate the different facets of the artists' creative processes—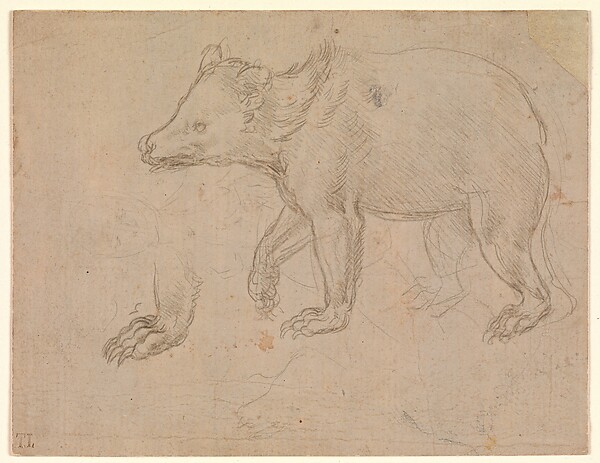 from Leonardo's keen anatomical observation in his
Study of a Bear
,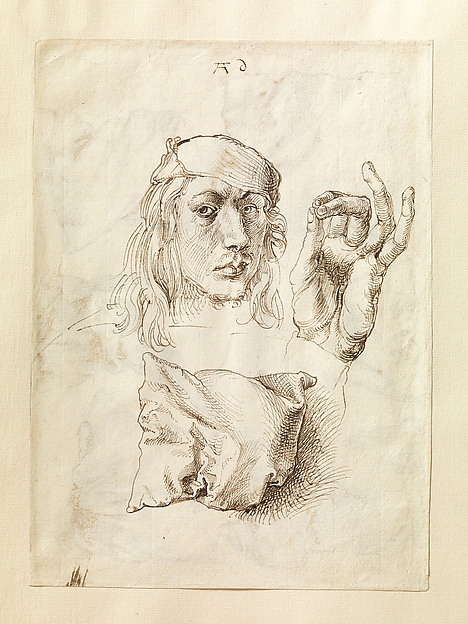 to Dürer's awakening artistic self-consciousness in his
Self-Portrait
study,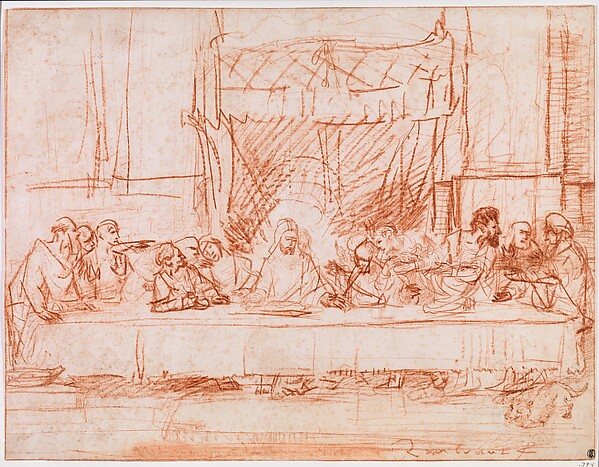 to Rembrandt's re-interpretation of Leonardo's painted masterpiece,
The Last Supper.
Leonardo to Matisse: Master Drawings from the Robert Lehman Collection
is the first presentation to highlight the full range of Robert Lehman's vast and distinguished drawings collection—numbering over 700 sheets—and to explore his significant activity as a 20th-century collector.
The exhibition is organized by Dita Amory, Curator in Charge, and Alison Nogueira, Associate Curator, both of the Robert Lehman Collection at The Met.