Complete results
Prices realized: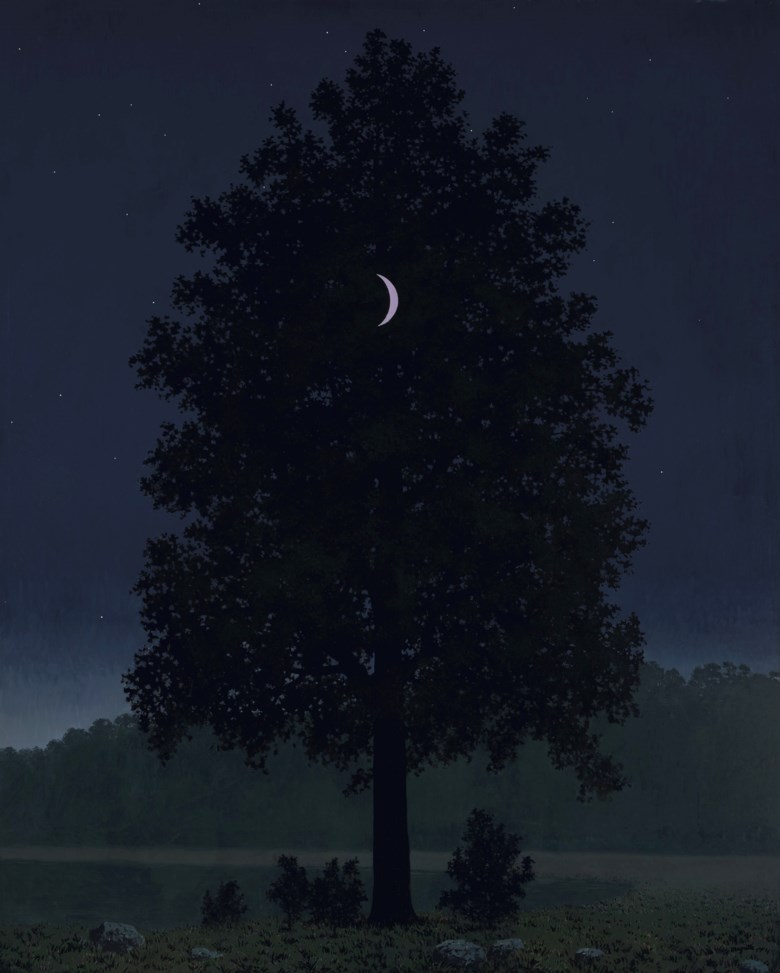 René Magritte,
Le Seize Septembre,
$19,570,000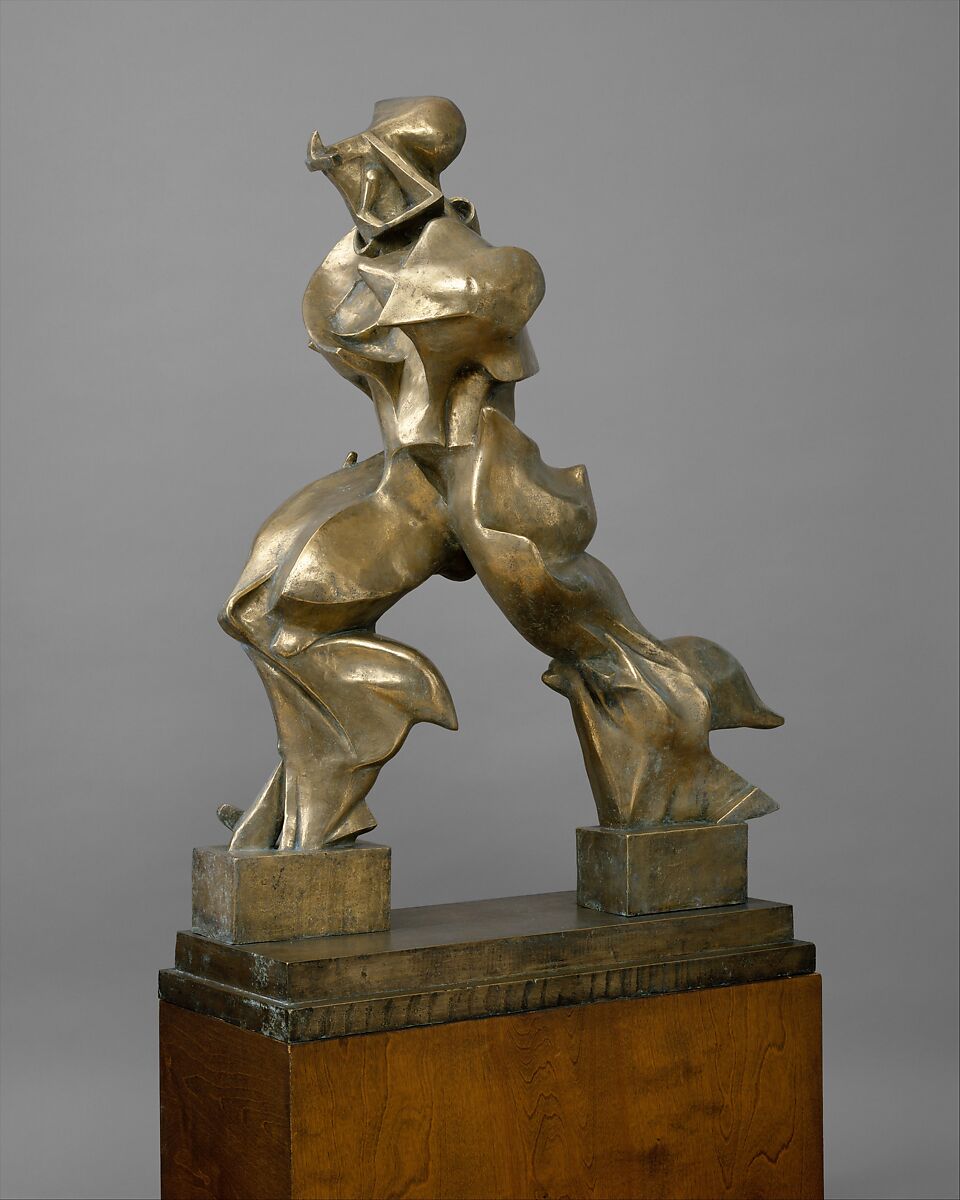 Umberto Boccioni,
Unique Forms of Continuity in Space
, $16,165,000
Pablo Picasso,
Femme dans un fauteuil (Françoise)
, $13,327,500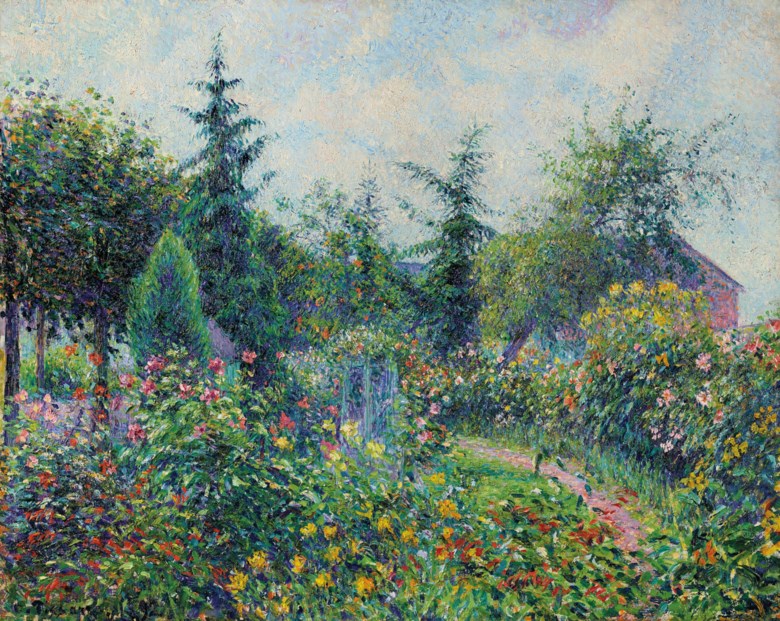 Camille Pissarro,
Jardin et poulailler chez Octave Mirbeau, Les Damps
, $10,263,000
Fernand Léger's La femme et l'enfant, 1921 Not Sold

On November 11, Christie's Evening Sale of Impressionist and Modern Art included Fernand Léger's La femme et l'enfant, 1921 ($8-12 million), which will mark the painting's first time at auction. La femme et l'enfant is a key work in the series of female figure paintings that Fernand Léger created in early 1921, a strategic campaign that culminated by the end of that year in a pair of masterworks: Le petit déjeuner (formerly in the collection of Burton and Emily Hall Tremaine, sold at Christie's New York, November 5, 1991) and Le grand déjeuner (The Museum of Modern Art, New York). The paintings of one and several characters from 1921 signaled a turning point in the evolution of Léger's work in the years following the end of the First World War. The woman and child presented here, is the largest of the two paintings depicting a mother and young child and bears the designation of the artist "Définitif" on the back.

By 1920, in a reaction to the trauma of the war years, a palliative conservatism had settled on the arts, le rappel à l'ordre—"the call to order." This revival of the classical, humanist values that had historically informed the Gallic tradition lent a new, retrospective demeanor to the erstwhile, stridently transgressive character of the Paris avant-garde. A return to coherent figuration was fundamental to this endeavor. The Louvre and other museums were taking their master paintings, medieval art, and antiquities out of protective wartime storage and placing them back on view. Renewed exposure to these riches fostered in Léger a more compelling awareness of artistic tradition.
Léger maintained that conventional genre subjects, such as the mother and child, remained viable in a modernist context provided that such content was drawn from contemporary life. In this way he could utilize, transform, and revitalize virtually any pictorial convention he chose to feature, and imbue it with currency and relevance.

In the present La femme et l'enfant, Léger highlighted the fundamental human relationship of a woman caring for her offspring. This theme held special resonance for viewers at that time. An ovular-shaped plant in the background symbolizes reproductive fertility. The woman is attired in tricolor blue, white, and red—she is emblematic of La France. The child, especially if male, had become a key to future national prosperity. The French suffered 1.4 million military casualties during the war; at the signing of the armistice, 40 percent fewer men were available for unmarried women than before the war. The birth rate had dropped to one-third of what it was in 1870.

By 1920, however, veterans had begun to marry; women readily turned to men younger than themselves and would even cross conventional class lines. The birth rate in France soon surpassed pre-war levels. The dynamic, changing panorama of life in contemporary France, from social demographics to economic progress, indeed attested to "an epoch of contrasts," as Léger proclaimed.